Using lighting efficiently in your home means more than just saving on utility bills.  It also means creating the right ambience for any circumstance or occasion.  With new lighting technology, more and more homeowners are taking control of how they manage lighting in their homes.  You can do the same.
Touch a button, set a mood
Home automation companies can install house-wide, customized lighting controls that allow you to key in various lighting configurations for each room.  For example, using a simple wall panel, you can "tell" your living room lights to dim to a specified hue when it's time for movies or video games.  When it's time for meal preparation, you can set just the right amount of kitchen light for safety and convenience.
Every type of light scheme you want can be accessible at your fingertips.  This means, instead of going around the house turning these lights on, turning those lights off, dimming this, brightening that, you just push a button and your whole house – or sections of it – is lighted according to your wishes.
Lighting for safety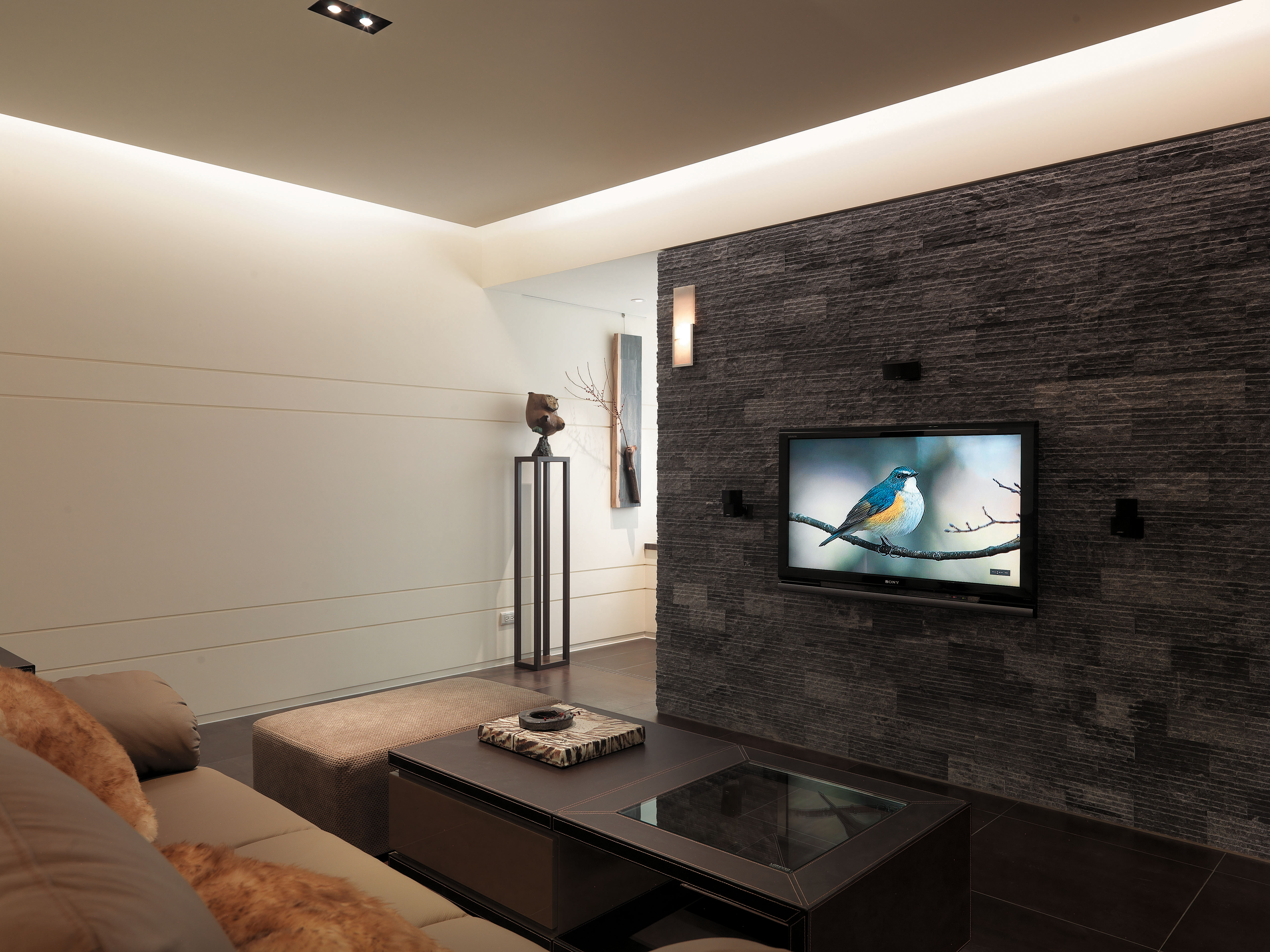 These all-in-one lighting systems control light both inside and outside the house by wall boxes, a smartphone app or a pre-set timer.  In addition to setting the right ambience throughout your home, a good system also enhances your safety and security.
Going on vacation?  Program your lighting system to randomly turn lights on and off in all rooms.
Returning home at night?  Use a smartphone to trigger lights along the driveway and walkway and to engage lights in the entryway or hall of the house.
Suspect an intruder outside?  Instantly wash the entire property with revealing light.
Need help in a panic situation?  One button can make every light in the home flash on and off.
Many homeowners waste money on electricity bills by keeping their houses over-lighted.  Often this is simply the result of neglecting to turn off lights when they're no longer needed.  With a smart home lighting system, you'll have complete control of every light in the house, which will save energy and thereby money.
You can learn more about high-tech home lighting, lighting accessories and other benefits that come from controlling the light within your home from this HouseLogic.com article.  To find out about homes on the market in Silicon Valley that are outfitted with the latest lighting technology, call me at (650) 947-2942.  You can also browse Silicon Valley homes on your own on my convenient search page.
Interested in buying or selling real estate in Silicon Valley?  Explore the possibilities.