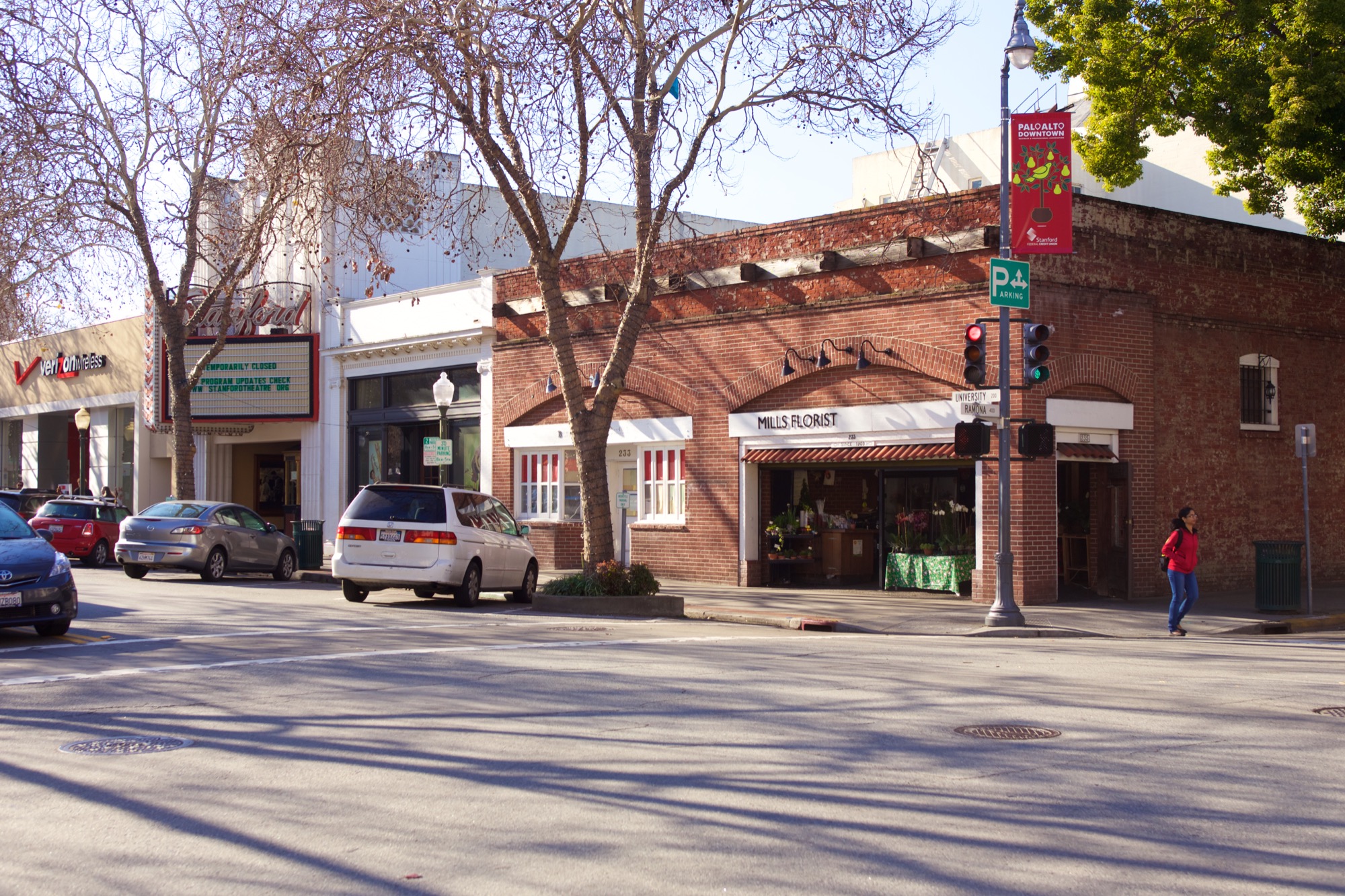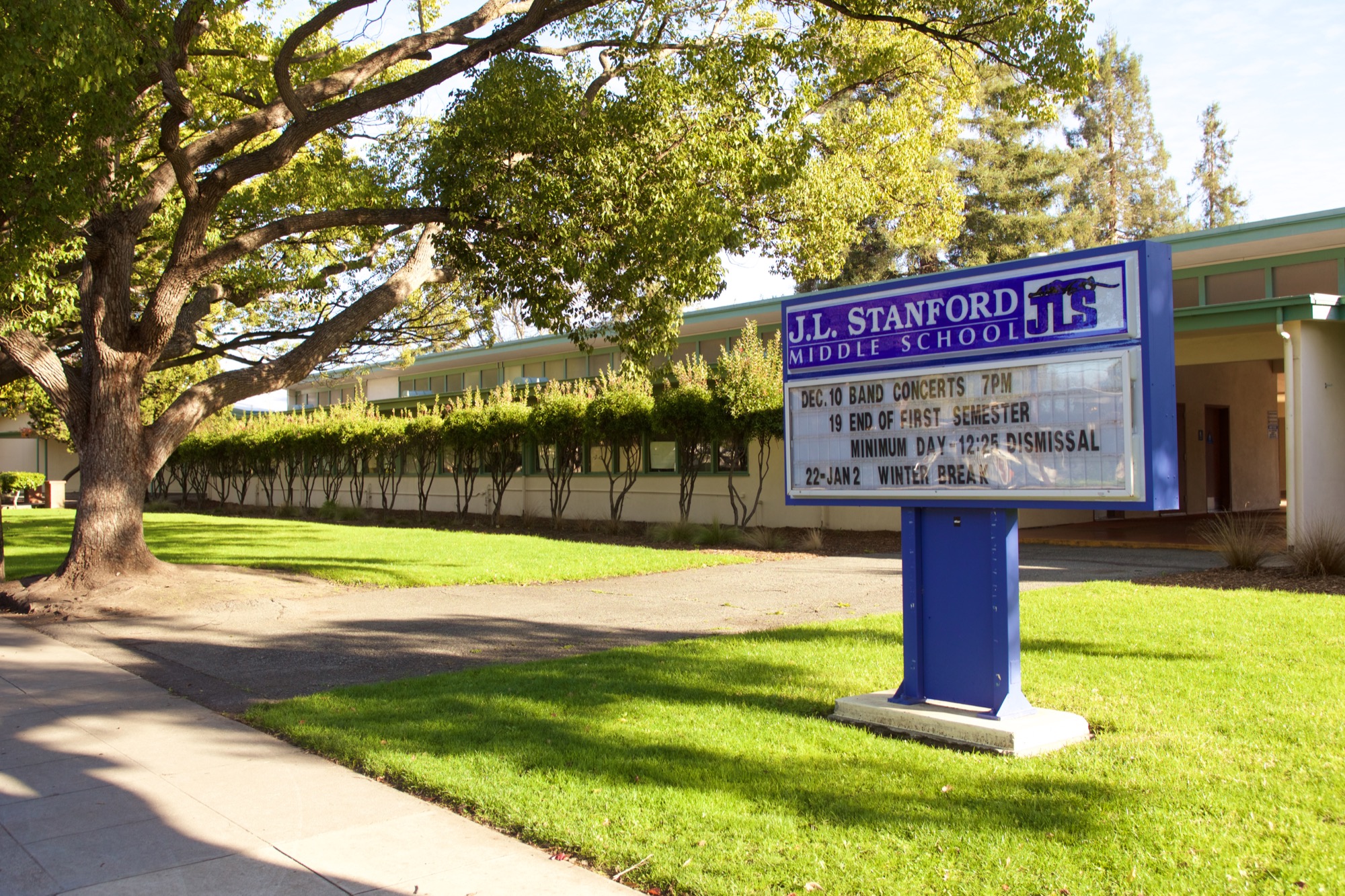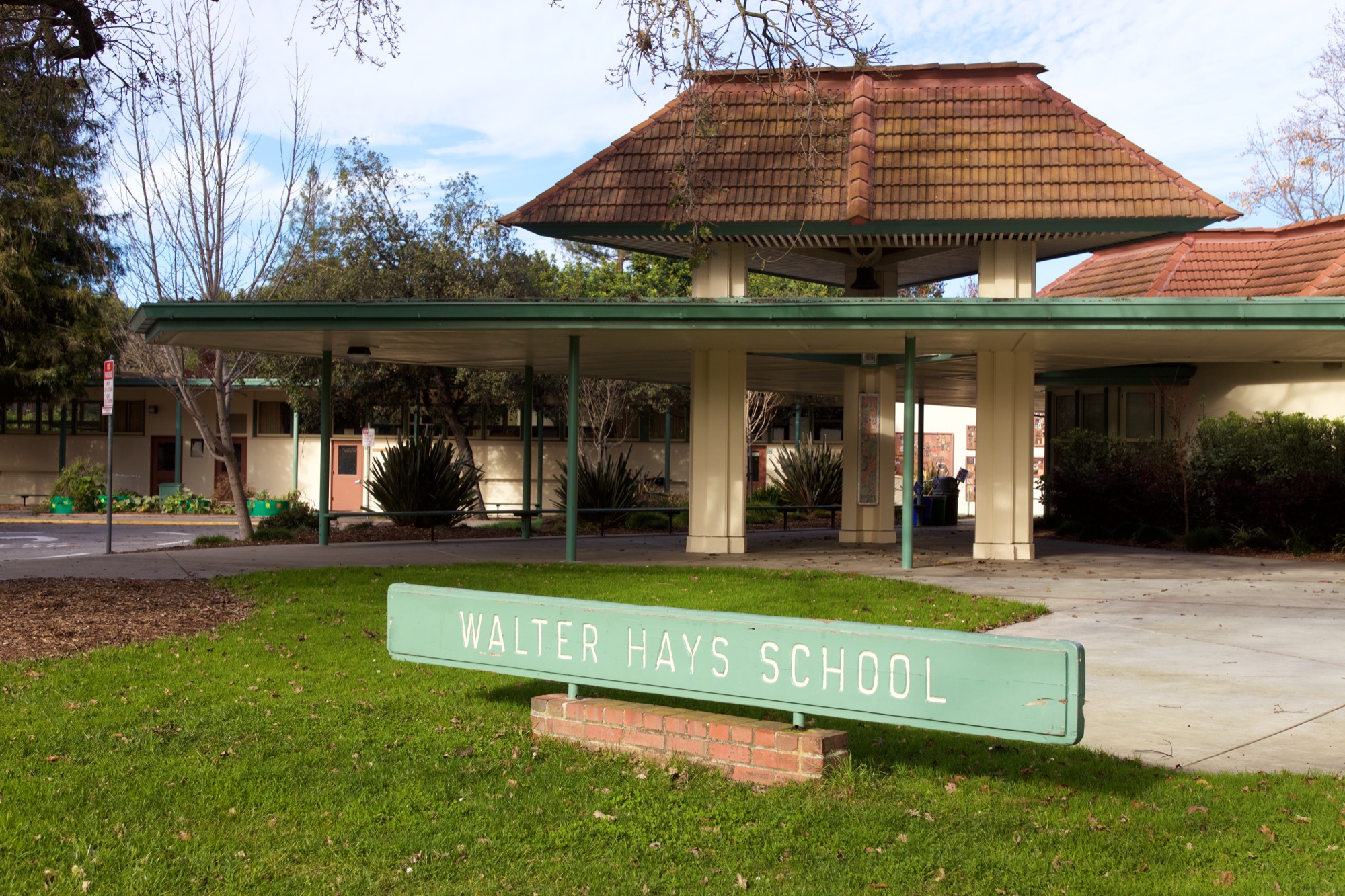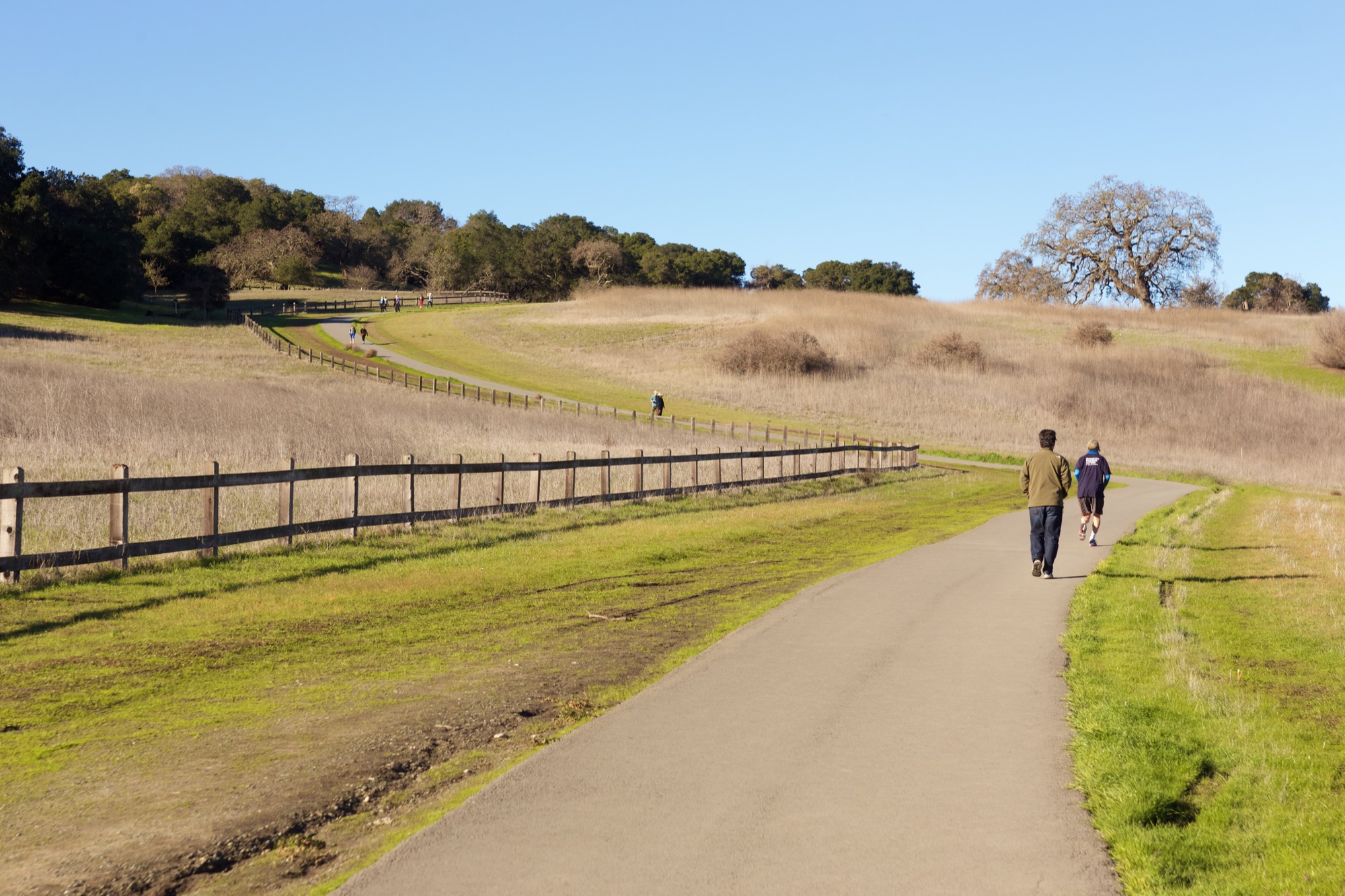 Palo Alto is a vibrant blend of business and lush residential areas with a population of 64,403. The city is known in some circles as the "Birthplace of Silicon Valley" because of its leading role in cutting-edge technological development. It is home to the headquarters of Hewlett-Packard, VMware, Tesla Motors, PARC and Palantir Technologies. Sharing borders with Mountain View, Los Altos, Portola Valley and Menlo Park, Palo Alto is alive with a full plate of shopping, dining and entertainment venues. The residential neighborhoods are exquisitely designed and feature some of the finest homes available in the United States.
Having a resident makeup that's among the most educated in the country, it's not surprising that those who live here expect the best educational opportunities for their children. They're not disappointed. Herbert Hoover Elementary School ranked #6 in the state on STAR math and English standards for the 2012-2013 school year. Addison, Duveneck, El Carmelo and Fairmeadow elementary schools and David Starr Jordan Middle School were given Great Schools highest rating based on test scores, a perfect 10.
Along with the dining, shopping and entertainment choices within the city itself, much more is just minutes away in neighboring San Jose, America's 10th largest city. And just 32 miles north is San Francisco, where there's never a lack of excitement. Whether it's great attractions and amenities, or some of the most luxurious homes and neighborhoods in the U.S., Palo Alto delivers in style.
SIZE
POPULATION DENSITY
HOUSEHOLD INCOME
AVERAGE HIGH TEMP
AVERAGE LOW TEMP
11.3 SQUARE MILES
5,200 PER SQUARE MILE
$119,124 (MEDIAN)
80ºF (JUL/SEP)
38ºF (DEC/JAN)